I have been sneaking down in Vol Tuniel with my Ranger and found some Nameds in there of which I made screenshots.
The first named is Ghostwing which can be found just outside of one of the 4 entrances. (I will look up for the right direction next)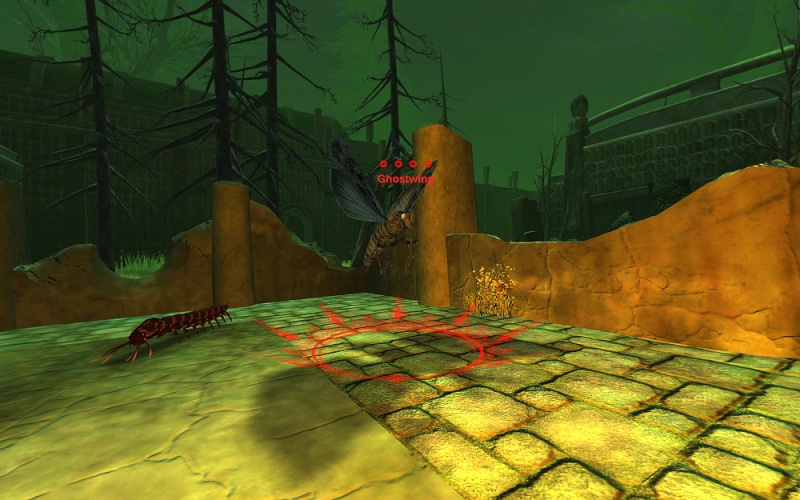 when you go in and simply move a long way forward you will hit a hall with blueish glimmering Tainted Souls, among them you can find Lost Soul: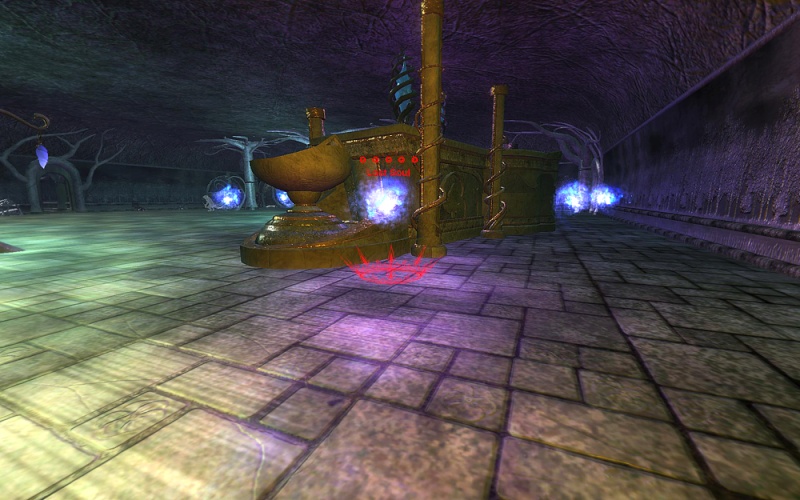 after that one you will find Dreadwing next, not far away from Lost Soul, just a floor downstairs.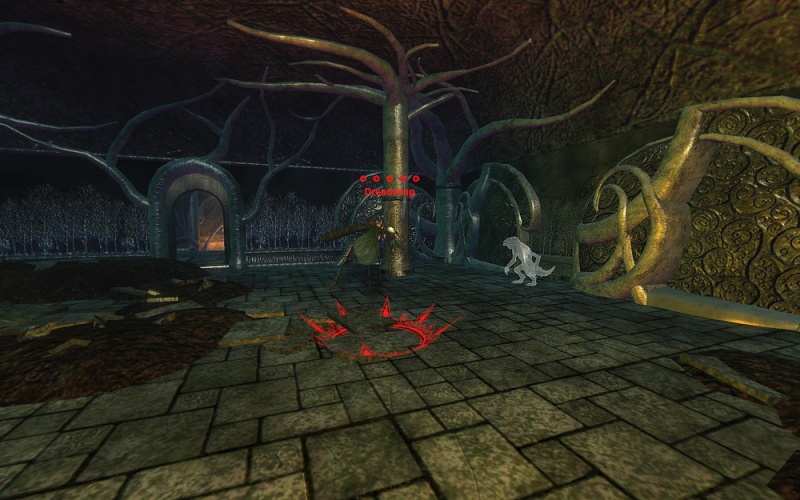 back to Lost Soul`s room there is a small alley leading to another named just very close. I couldnt make a screenshot if it yet, will do!
After Dreadwing if you descend further deep and down you will find Throne room with Bloodtail awaiting you: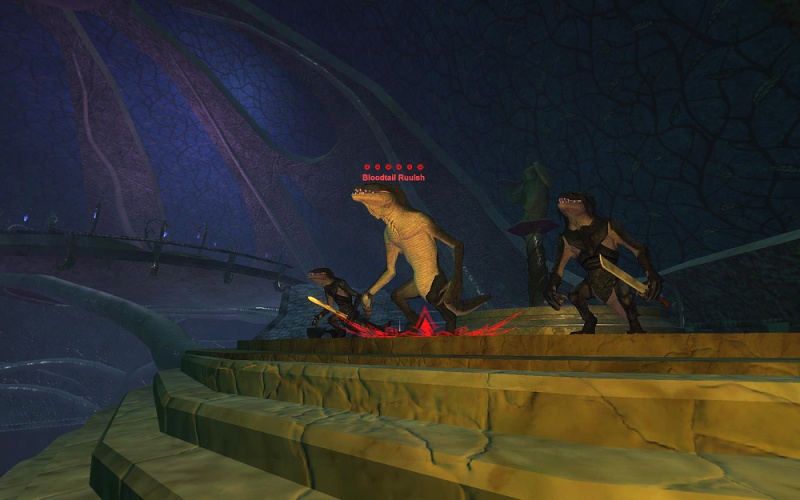 Sarlseh another reptile named can be found in the huge hall with a big tree in the middle. Just at the beginning when you are in the main floor walking for a while, turn RIGHT on first right gate, follow the alley and turn left again.
He is in the side rooms when looking for the downstairs down in the huge hall.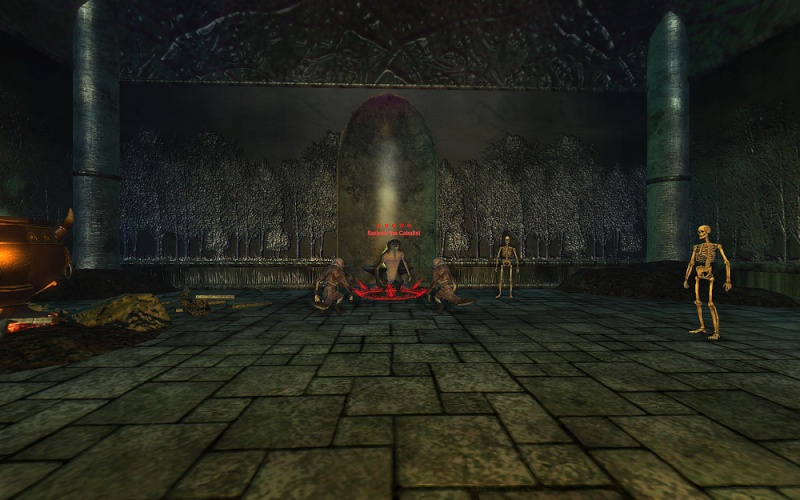 more nameds to come!
stay tuned!
--
Edit: Damn, the provided pic hoster is not so good... mass quality loss on the pics, I am going to use another one, soon, sry.